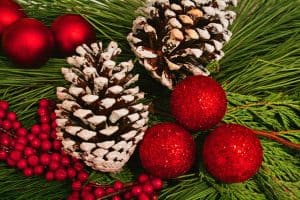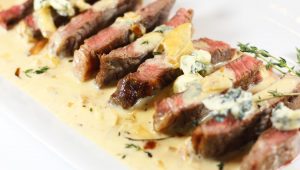 "Fancy Steak" Dinner Party....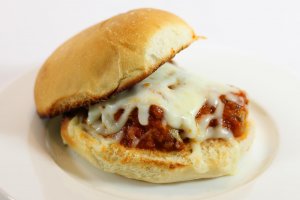 3 Left Overs and 1 Great Lunch...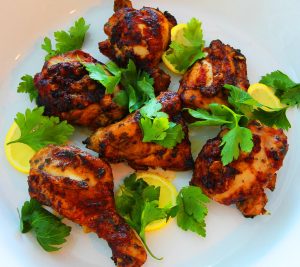 856 Million Chicken Recipes....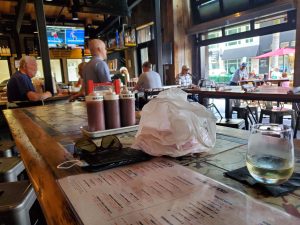 A Bad Day in the Restaurat World?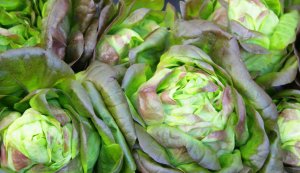 A Beautiful Salad from a Market Inspiration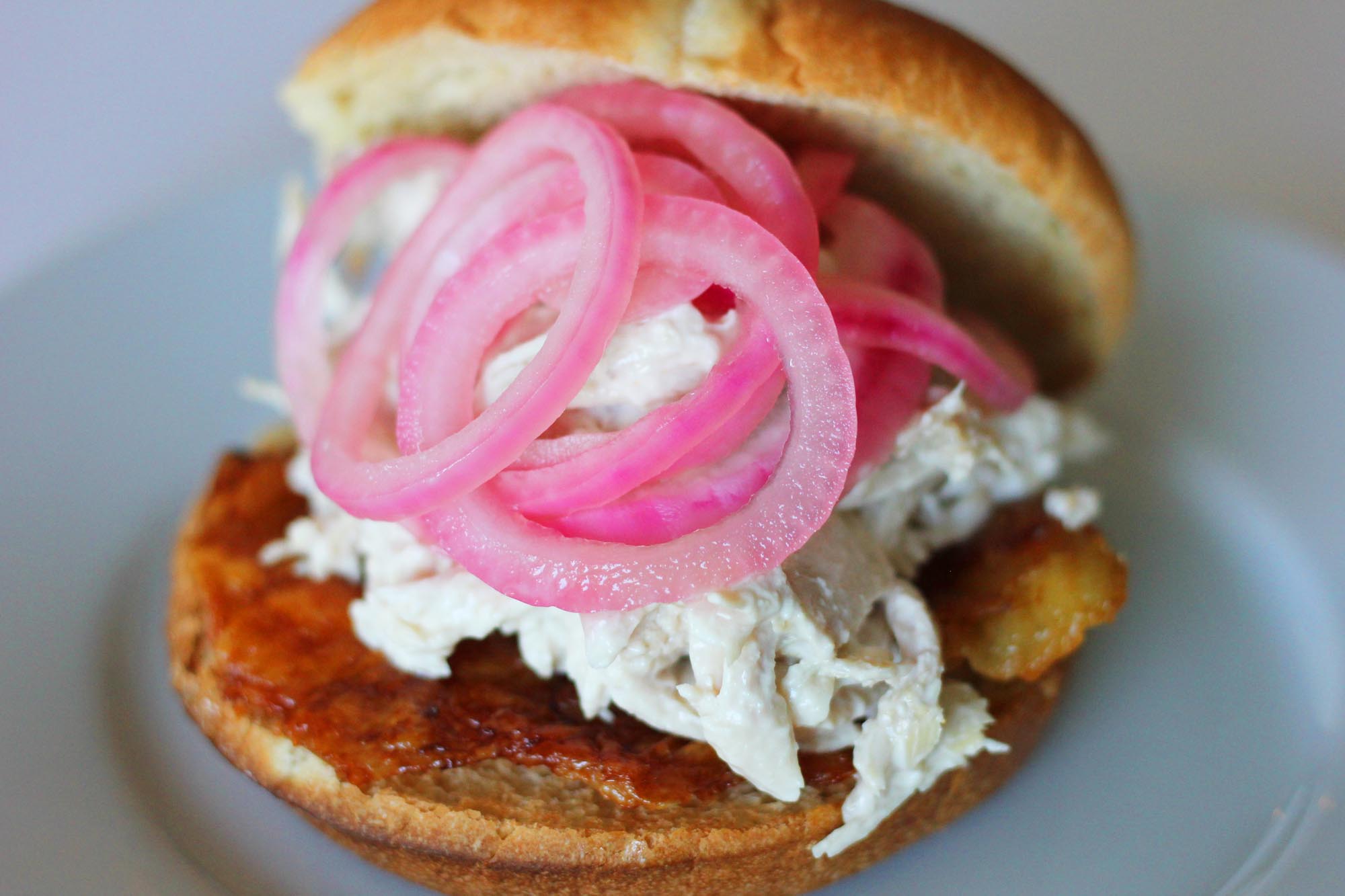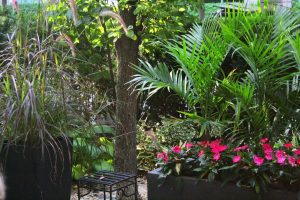 A Bit of a Jungle This Year...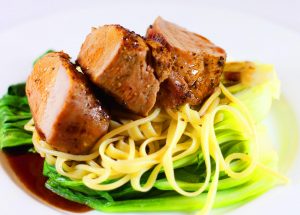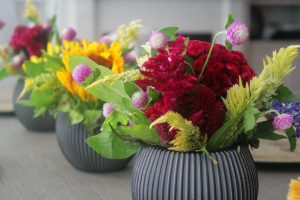 A Bunch of Garden Flowers...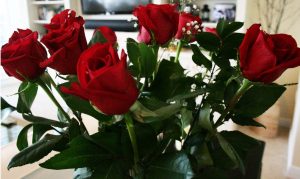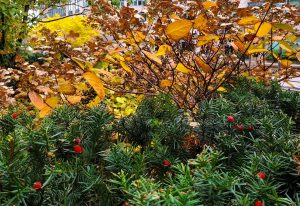 A Little Summer, a Little Fall and Winter is Comming...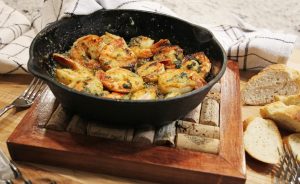 A Little Tipsy, but oh So Good!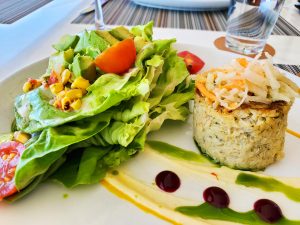 A Lovely Lunch at the Shore...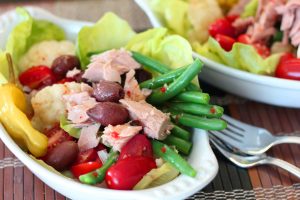 A Modified Nicoise Salad...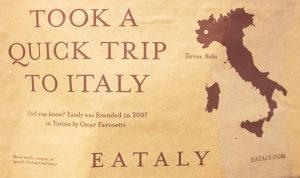 A New Toronto Adventure...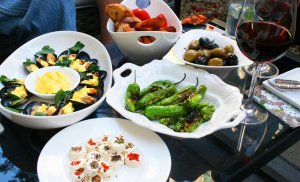 A Patio Get-Together with Friends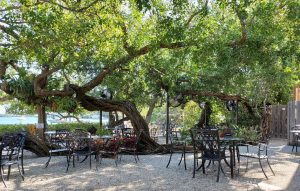 A Perfect Paradise Lunch/Dinner Spot...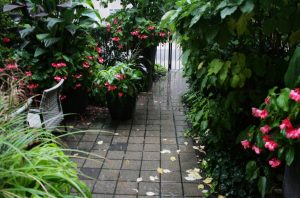 A Recent Week-Night Dinner...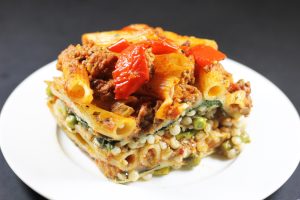 A Special Italian Dish, All from your Pantry....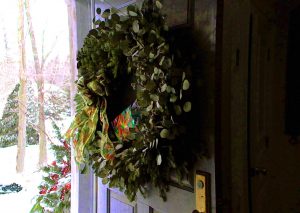 A Traditional English Christmas Dinner...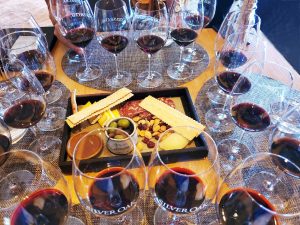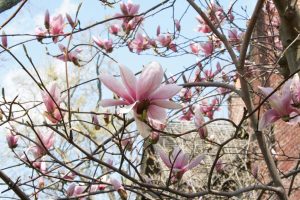 A Truly International Easter Dinner...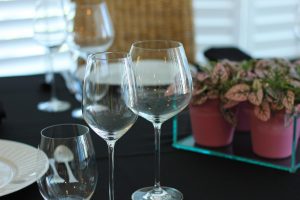 A Weeknight Meal with Great Friends!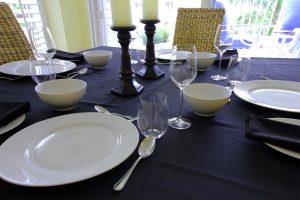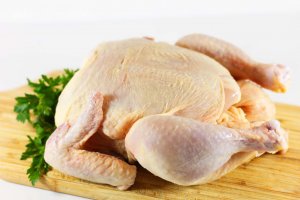 A Whole Chicken or Just the Parts?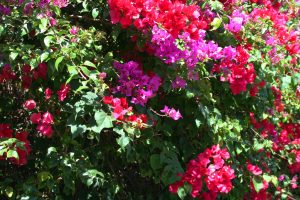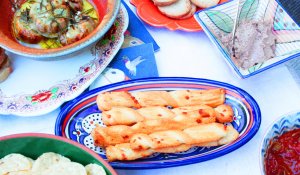 Al Fresco Dinner with Family....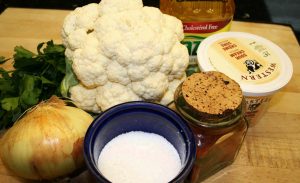 All to Find My Mother's Cauliflower Soup...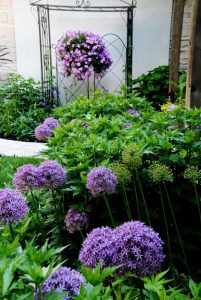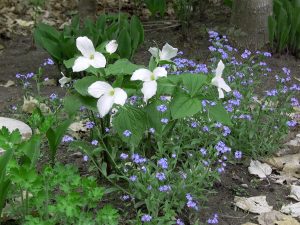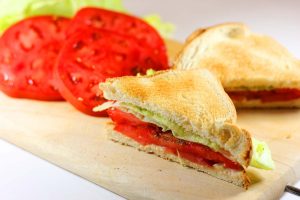 Amazing Tomato, Mayo and Lettuce Sandwiches...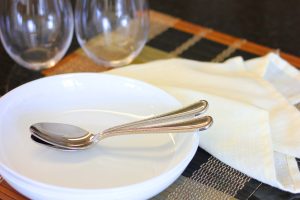 An Easy Greek Inspired Dinner Party...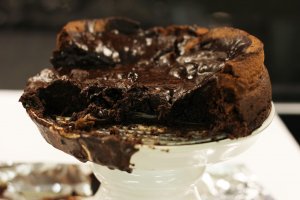 An Outtake, the Cake That Wouldn't!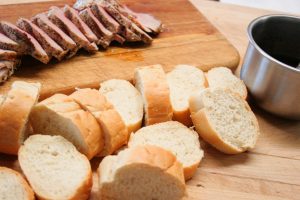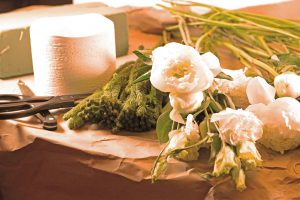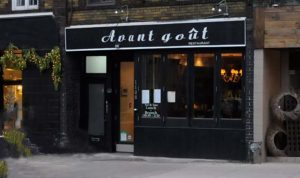 Avant Goût, a Neighborhood Bistro...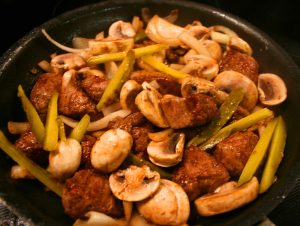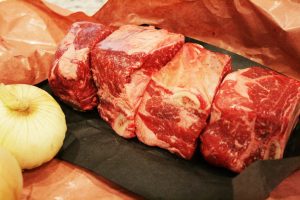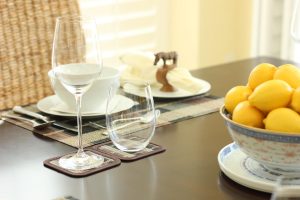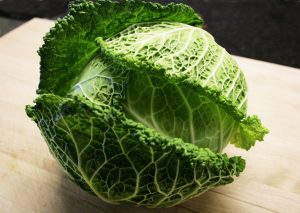 Cabbage...I get on a Kick!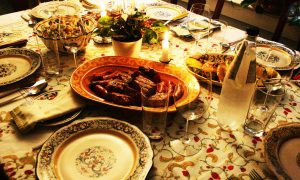 Catching up with Family...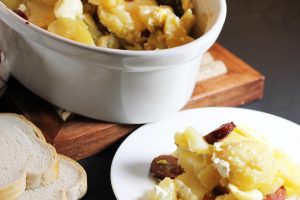 Cooking Fish is Always a Challenge !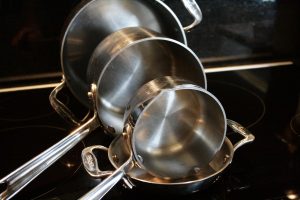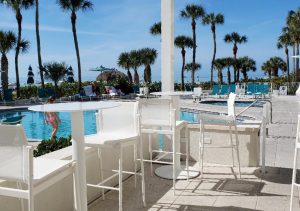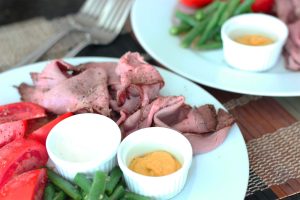 Deli Rare Roast Beef and More...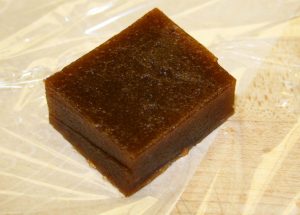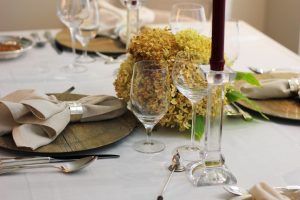 Dinner from the South of France...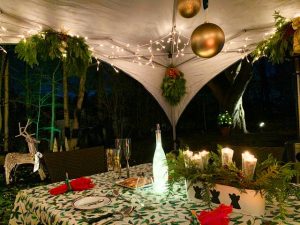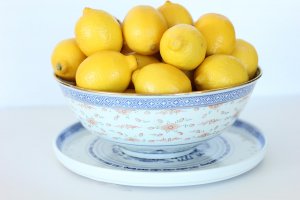 Do People Still Make Centerpieces?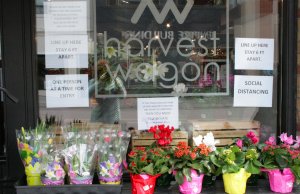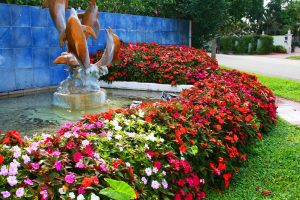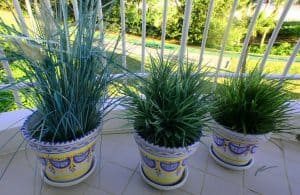 Do You Think I Need Some New Ones?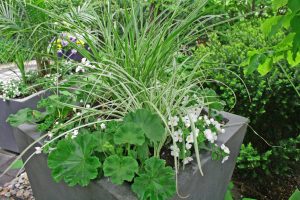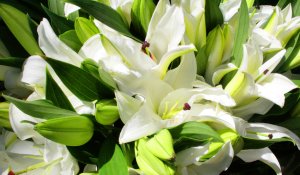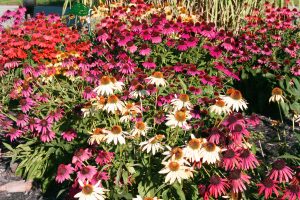 Echinacea or Just Cone Flowers...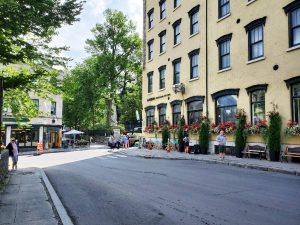 Fine Food and Drink in Old Quebec City...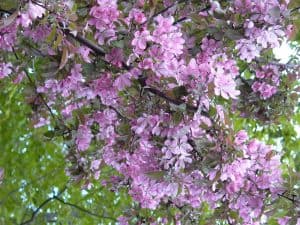 Flowering Crabapple in Bloom...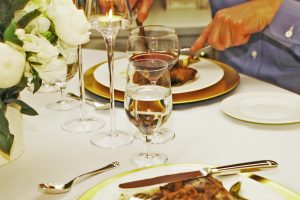 Food & Drink and Some Great Ideas...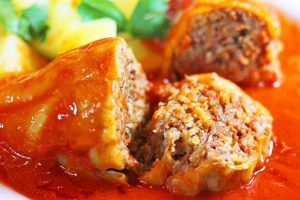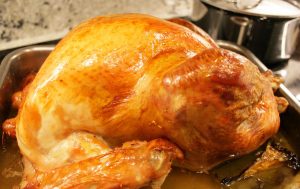 For a Family Thanksgiving...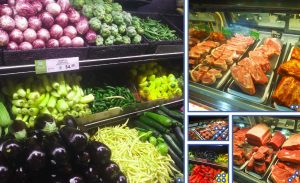 For the Foodies Amongst Us...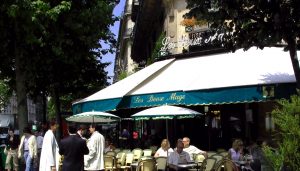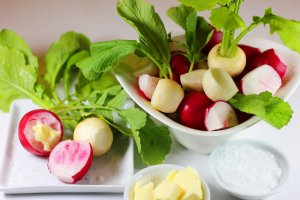 Fresh Red and White Radishes, the European Way...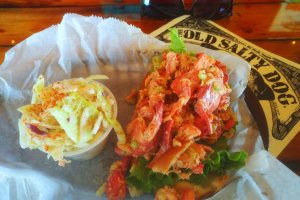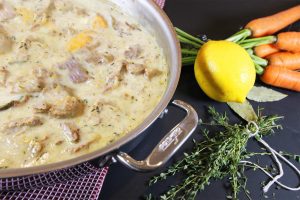 From a Very Old French Cookbook...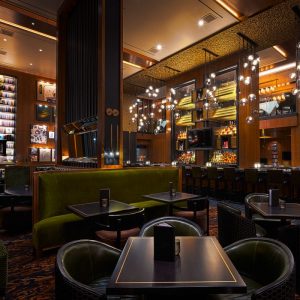 Funny How Things Work Out....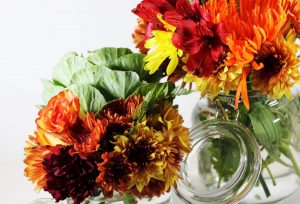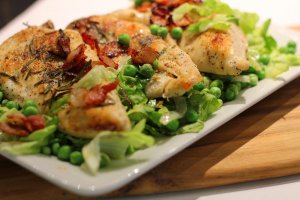 Golden Chicken, a Little Special...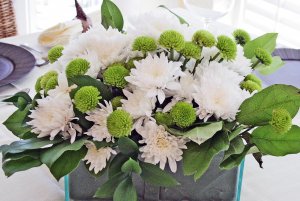 Green and White and Only a Grocery Store Selection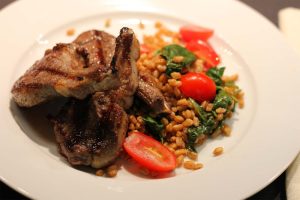 Grilled Garam Masala Crusted Lamb Chops with Tuscan Salad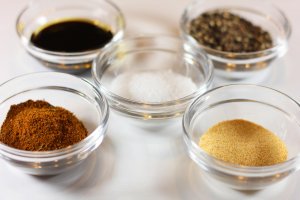 Grilling and Roasting....S&P, Dry Rub or Marinade?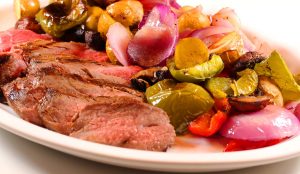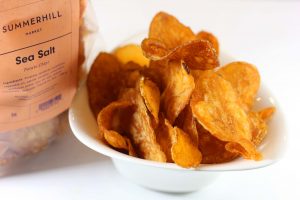 Heavenly Potato Crisps...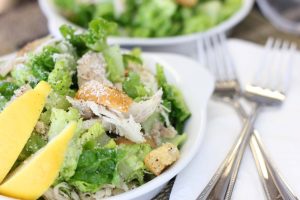 Ho-Hum-Chicken Caesar, but Another Skinny Lunch...
How the Day Played Out....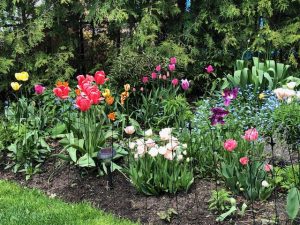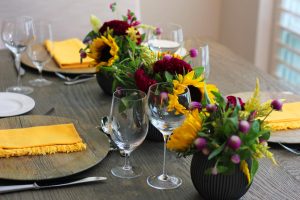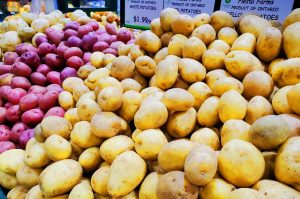 I Could Live on Potatoes and Bread...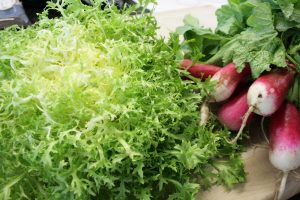 I Found a Source for Frisée!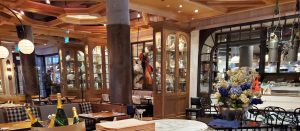 I Like Places Like This...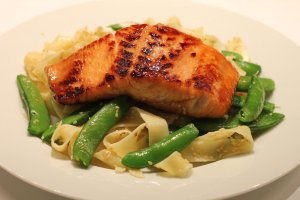 I love Salmon Dishes, Especially with Miso and Maple...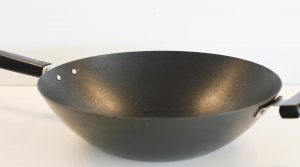 I thought I would try something different...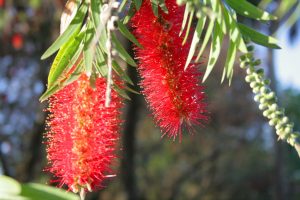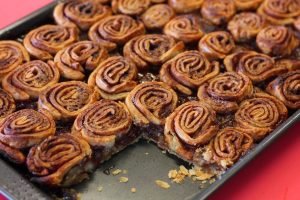 I'm Always Looking for Something New...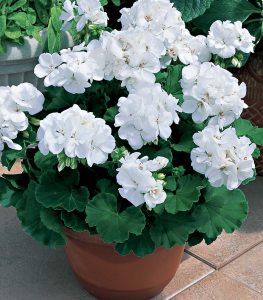 I'm Thinking of White Geraniums Surrounded by White Bacopa...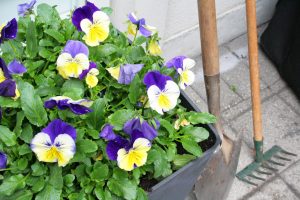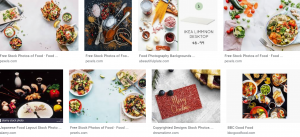 If It Looks Too Good to be True...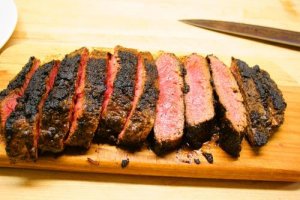 If You Are Not a Steak Snob...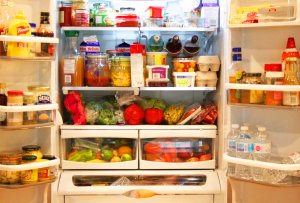 If You Don't Have a Plan....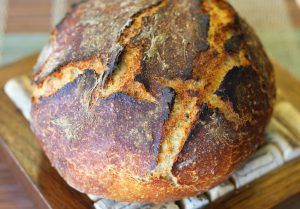 If you like good bread...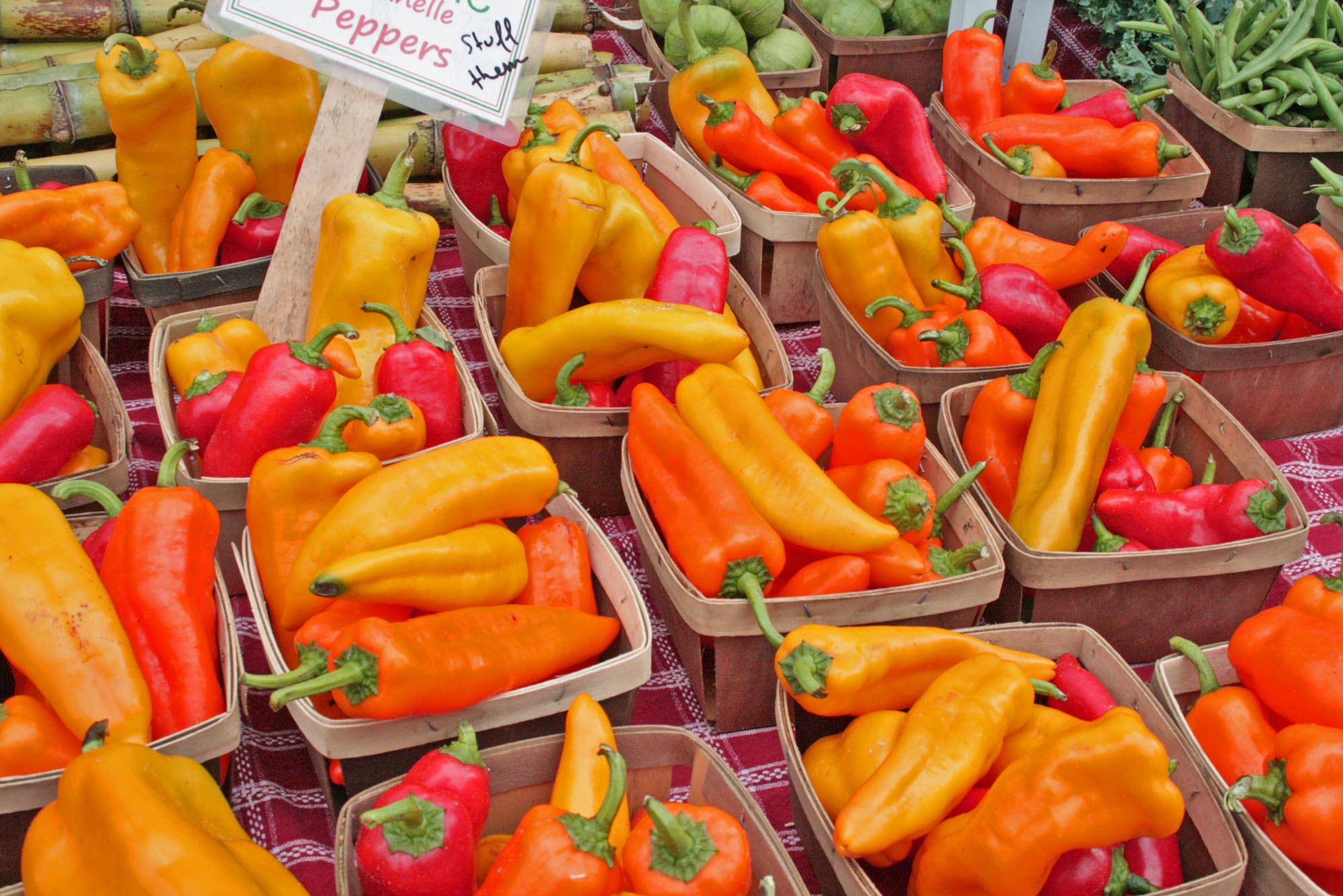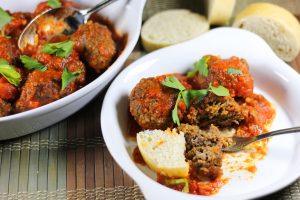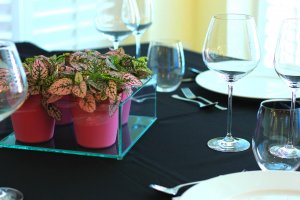 It Doesn't Always Have to be Fancy...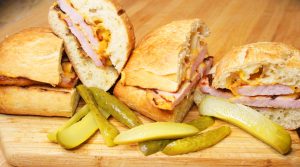 It's Been a long Time Since we had a Peameal on a Bun!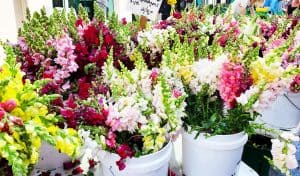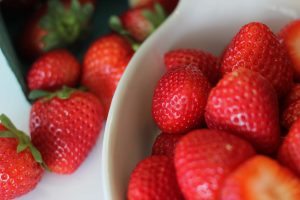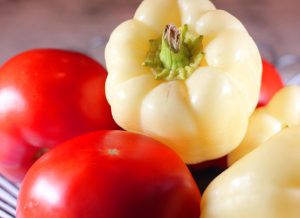 It's Tomato and Pepper Season!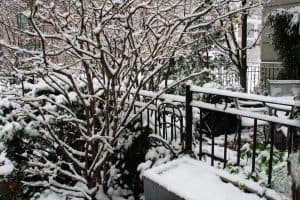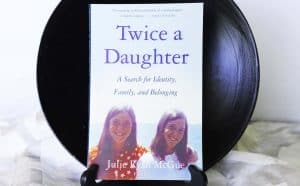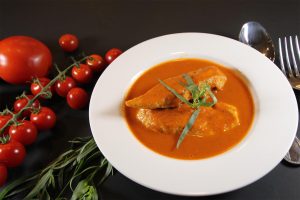 Just in Case You Missed It...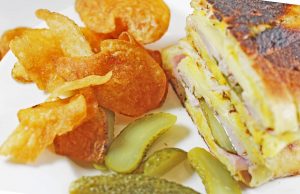 Left Over Pork Roast? How About a Cubano?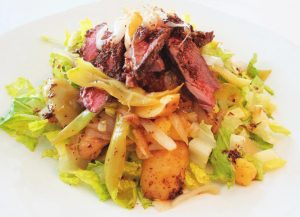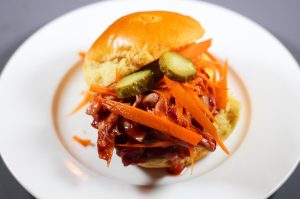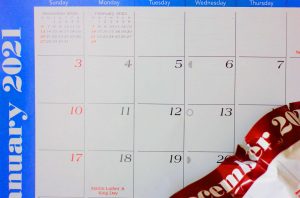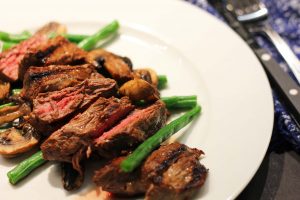 Lo-Cal-Marinated Skirt Steak, Green Beans and Mushrooms...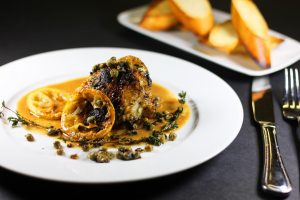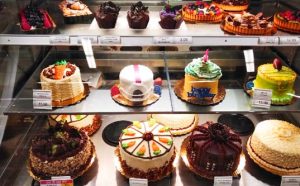 Looking for Great Desserts!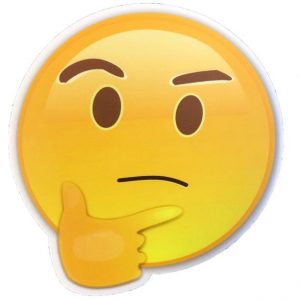 Looking for Inspiration....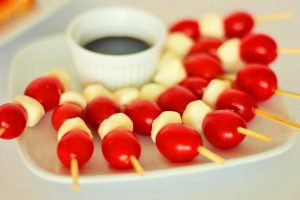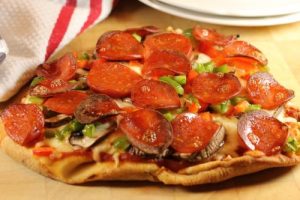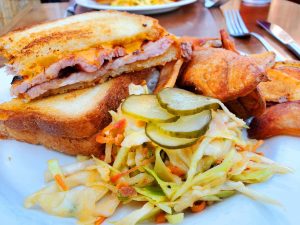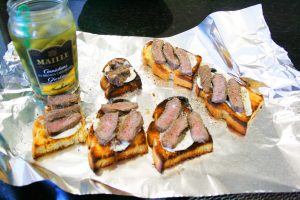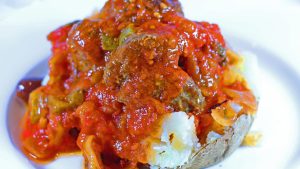 Meat Balls and Baked Potato...Really?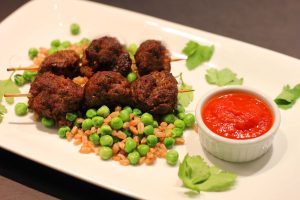 Meatballs and Marinara Dipping Sauce
Meliora, Style or Substance?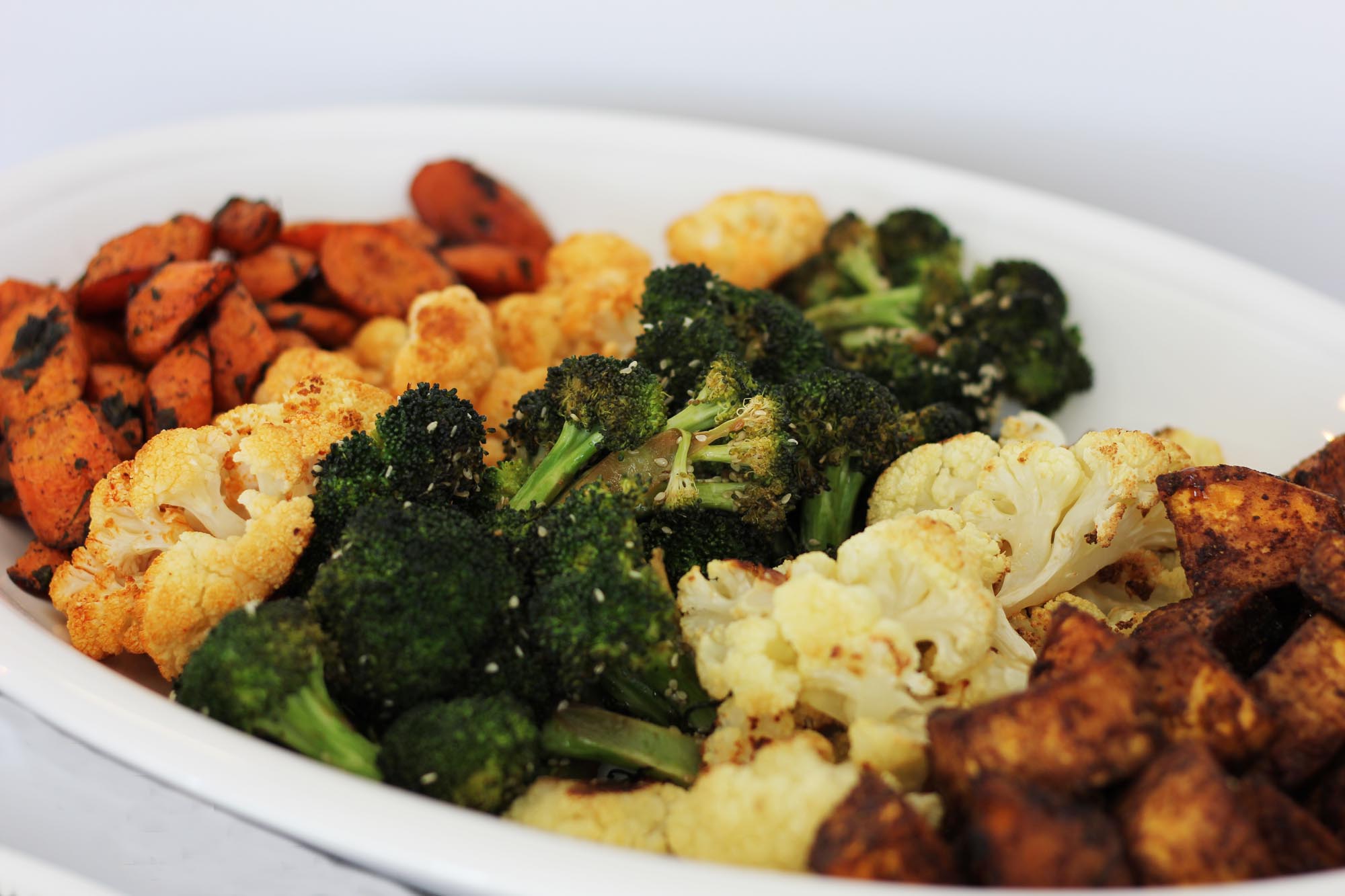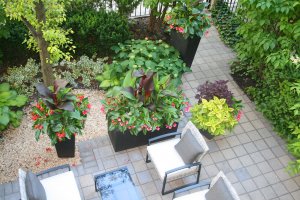 My Urban Garden is in Bloom...

My Urban Garden, Then and Now...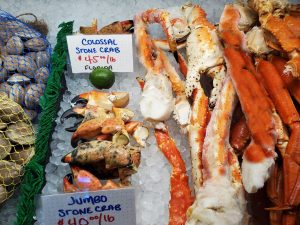 New England and All Things Seafood...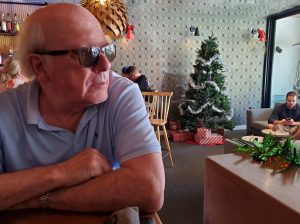 New Year's Day in Florida...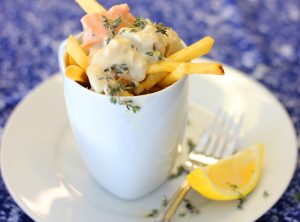 North Western Chowder - Two Ways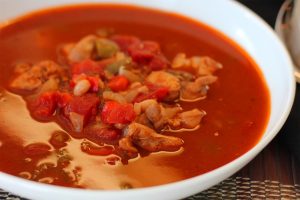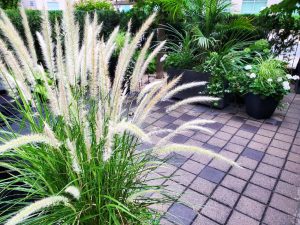 Not Quite as Visualized, but Still Very Pretty...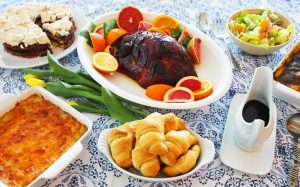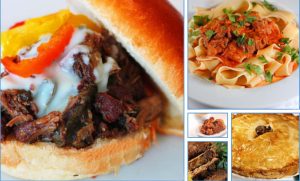 One Main Ingredient, Many Different Flavors...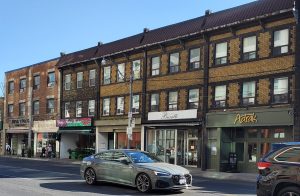 Osteria Giulia...Worth the Wait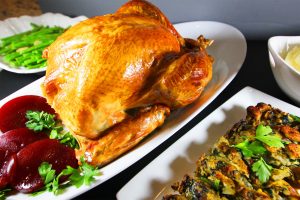 Our 'Mini' Thanksgiving Dinner....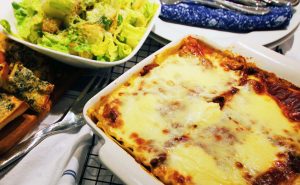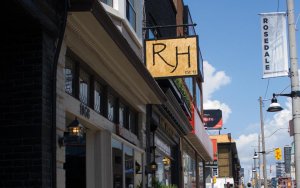 Our Favorite Neighborhood Pub...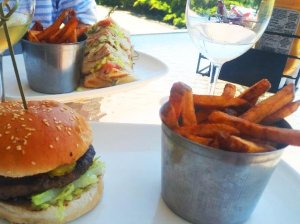 Our First Restaurant (Patio) Meal Since the Ides of March!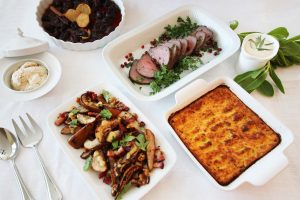 Our Little Christmas Dinner...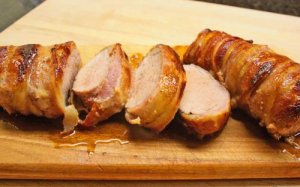 Pork Tenderloin, You Can Never Go Wrong...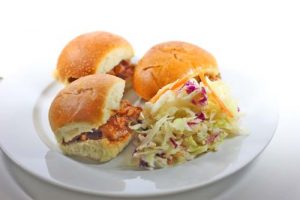 Ribs and Sliders, Two for One!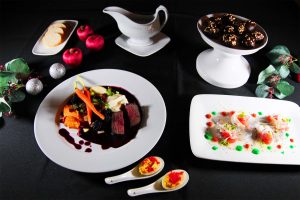 Ring the Bells...Happy New Year 2021!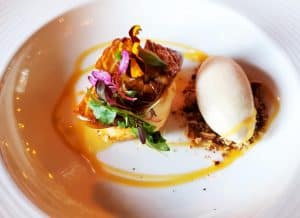 Sage, a First Class Sarasota Restaurant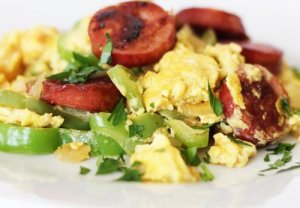 Scrambled Omelet or Tojas Rantotta (tol-yash rhan-to-tah)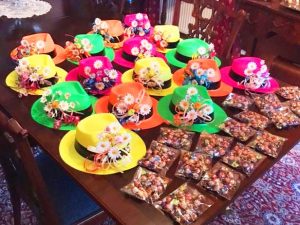 She is a Fairy Godmother...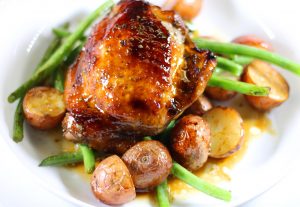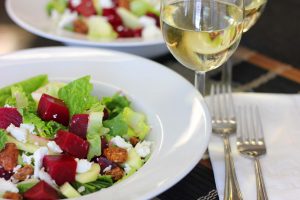 Skinny Beets, Apple and Candied Pecans...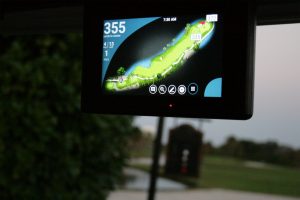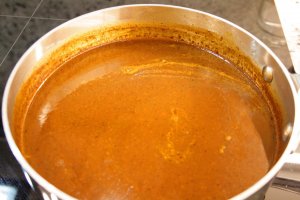 Some People Baked Bread, I made Sauce Espanol...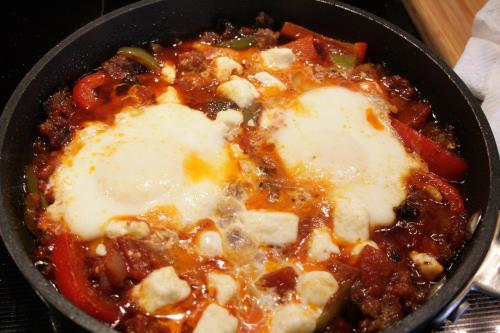 Something from your local grocer...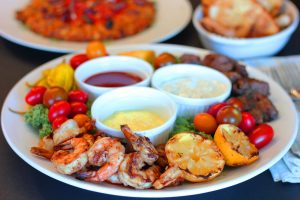 Somewhere Between Cocktails and Dinner...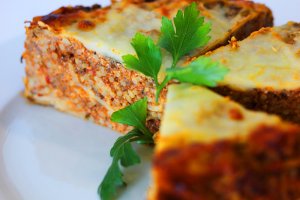 Spaghetti Pie and Meat Balls?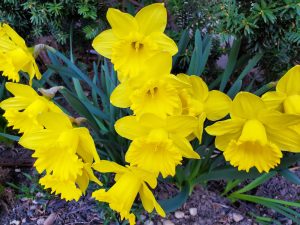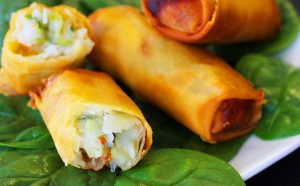 Still Need a Centerpiece...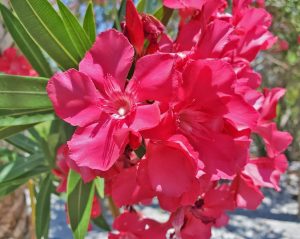 Still on the Gulf Coast...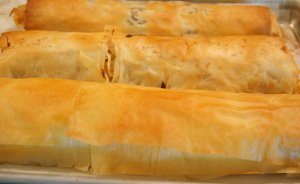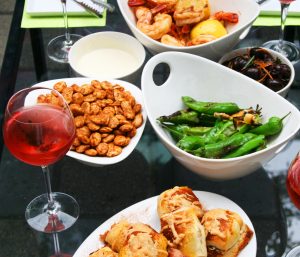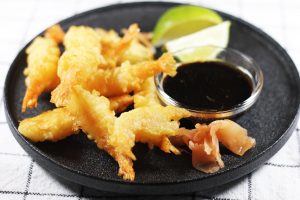 Tempura Shrimp with Hoisin Lime Dipping Sauce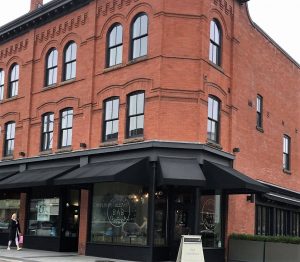 Terroni, our new Favorite in the Neighborhood....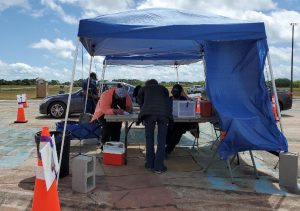 Thank You Florida and Thank You America....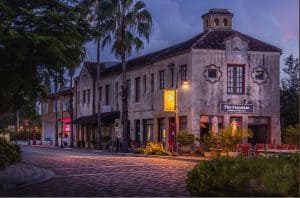 The Best Pizza in Sarasota, The Fountain Kitchen and Wine Bar...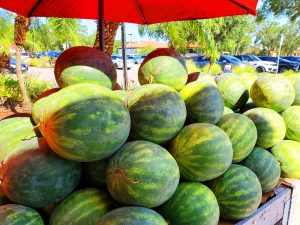 The Clock is Winding Down...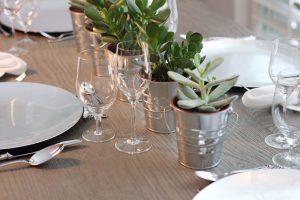 The Gift of Frienships...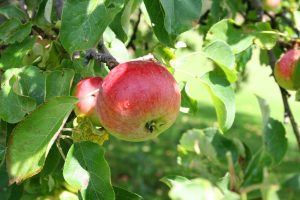 The Leaves are Beginning to Fall and the Apples are Getting Red...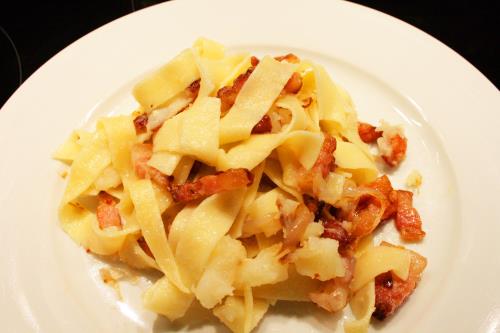 The March of the Grenadiers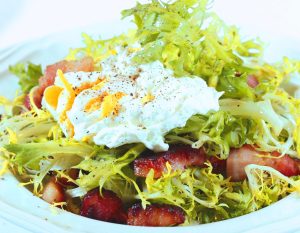 The Quintessential French Bistro Salad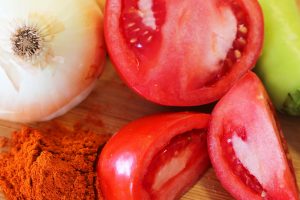 The Real Hungarian Paprikash...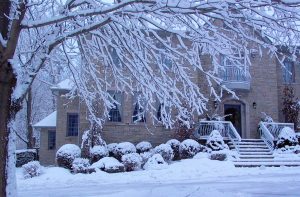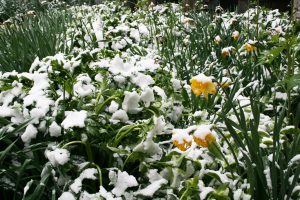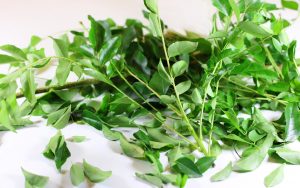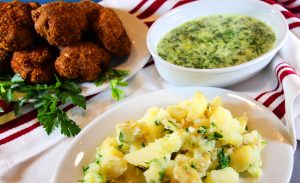 This Was Dinner Sunday Night....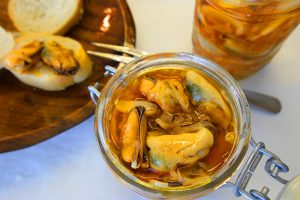 Three of my Favorite Tapas...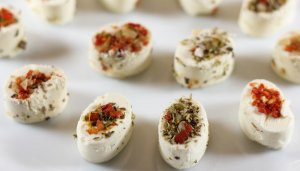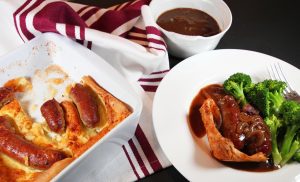 Toad-in-the-Hole for Lunch?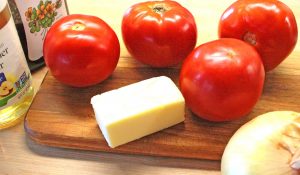 Tomato Tatin...an Amazing Appetizer
Truly a Beautiful Salad...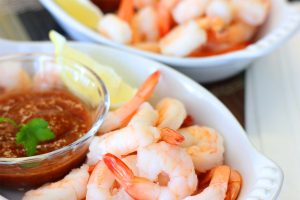 Two Handfuls of Shrimp, Please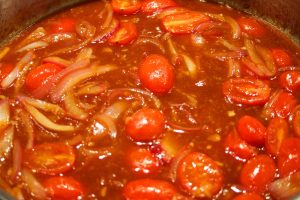 Two New Sauces that I Love....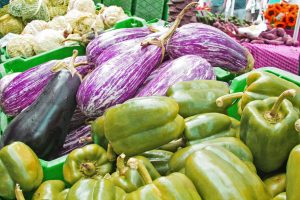 Vegetarian? Some Choices With a Little Imagination...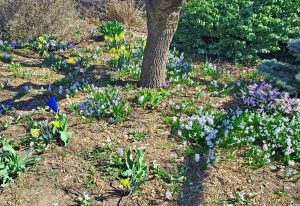 We Brought Florida Home with Us...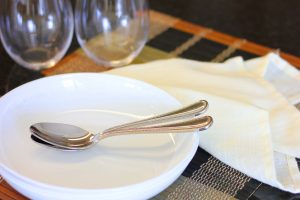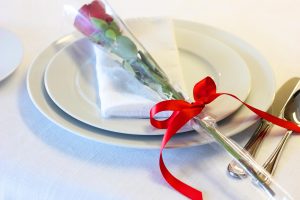 What do you do on Valentine's Day?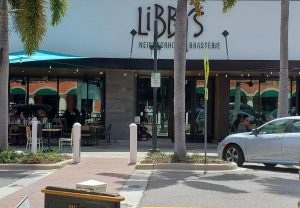 Where to Eat on a Wednesday?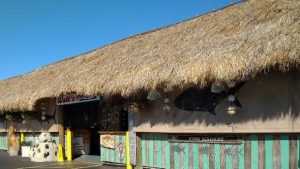 Where to Get Yellow Fin Tuna for Tartar?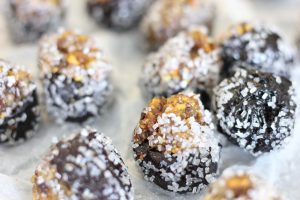 While Visions of Sugar Plums...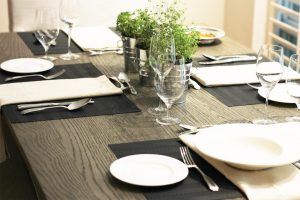 White BBQ Shrimp, a Favorite Southern Lunch...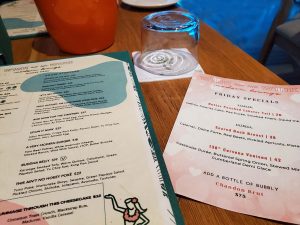 Wink Wink, I Was Really Intrigued...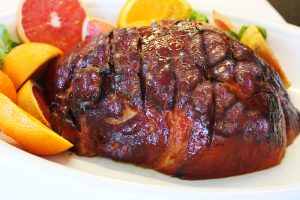 Wondering What to do with that Left Over Ham?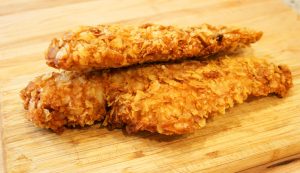 Would You Like Me to Box That?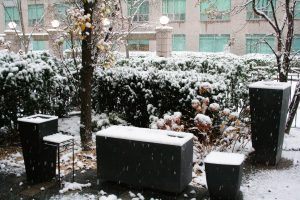 Yes, It's Winter and Cold Up North...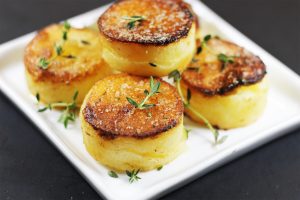 You have the Main, but what about the Side?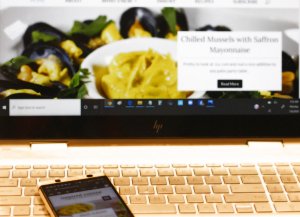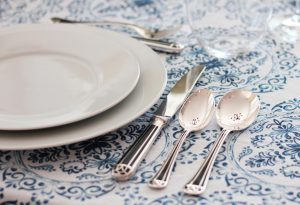 Your Next Dinner Party Menu...